Coronavirus: Women denied abortions because of the pandemic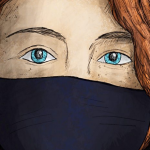 BBC News, 24. 6. 2020
In some European countries, hospitals have stopped performing abortions. In others, where abortion is severely restricted, women have been unable to travel to get treatment elsewhere. In the past few weeks we've spoken to women who have resorted to backstreet abortions, and others left with no choice but to continue with unwanted pregnancies. Human rights organisations are now urging countries to make sure abortions are safely available.
See the BBC News report about the current struggle of women in some European countries to get abortions during the pandemic, due to restrictions of leading decision-makers. The reporters found a similar situation in countries across Europe – in Romania, Italy, Croatia, and Slovakia. According to Jean Mackenzie, the BBC Europe Correspondent, "in these countries it had been already difficult for women to get an abortion, and this crisis has just put more obstacles in their way".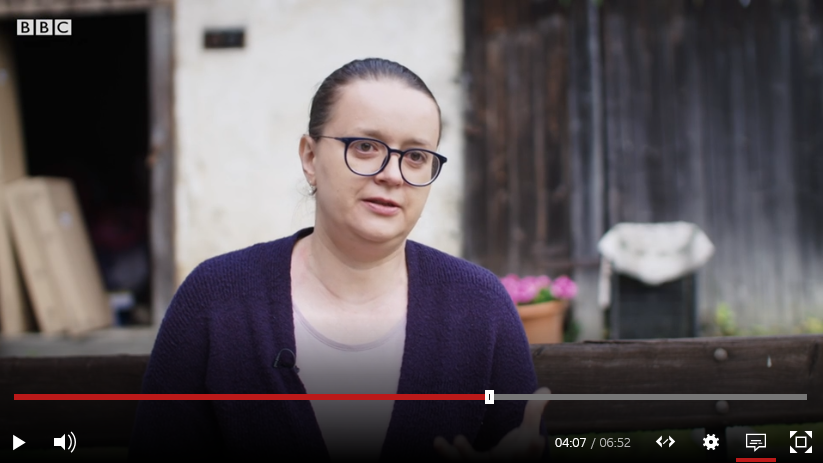 As for situation in Slovakia, Dr Peter Kaščák (head of a major gynaecology unit in the country), Marek Krajčí (Minister of Health), and Janka Debrecéniová, our human rights lawyer, gave a statement – see from the 2:46 minute.

Reported by: Jean Mackenzie
Produced by: Sara Monetta
Filmed and edited by: Andy Smythe
Graphics: Gerard Groves
Executive Producer: Kimberley Rowell